The World As We See It
Graden: "I thought your mutations cleansed you of your humanity, stripped you of your emotions."
Geralt: "You don't mutations to strip men of their humanity. I've seen plenty of examples." - Witcher III: Wild Hunt
Here we are, the final blog post before release! The team has been getting pumped for the release of our game, which will be on this Tuesday, the 31st. We have been checking, and double-checking to make sure everything is ready to go. Learning from the experiences we gained from releasing the demos, we expect smooth sailing (with some bumps maybe).
The team is certainly getting excited about the release!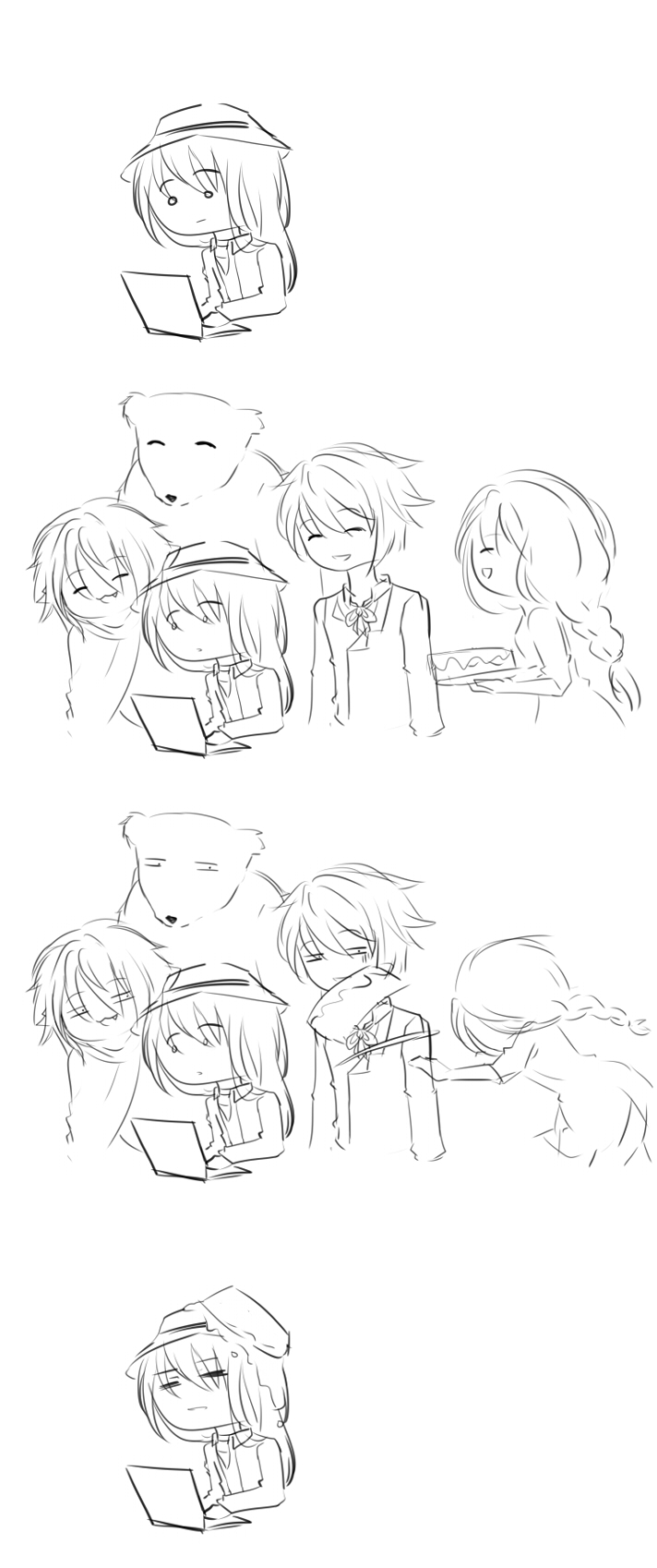 I will see you all next on Tuesday the 31st, where we will show you our blend of storytelling.