Stained with New Content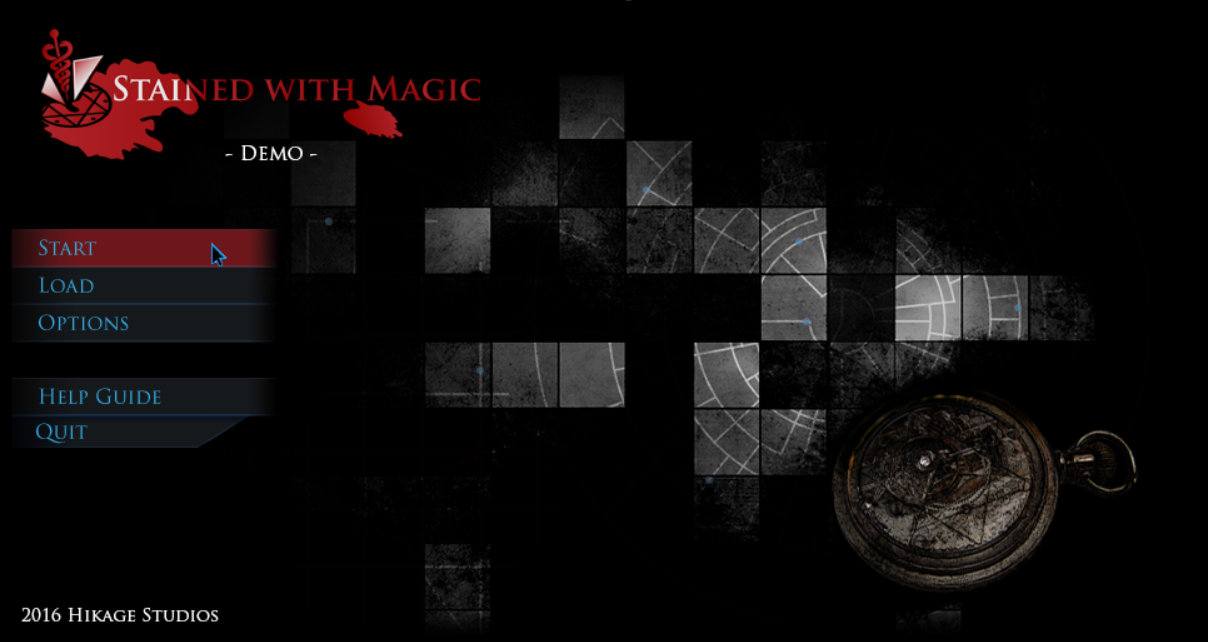 With the beta testing not quite ready to go, we feel it's a good time to release a new demo!
The interactive demo is newer than ever, as it contains updates to previously-previewed scenes and also about doubles the amount of content featured.
Download the demo via the links below in .exe or .zip format.
(Please note the game includes explicit language and violence.)
(Files hosted on Goggle Drive) 
(Files hosted on Dropbox)
This is more game than we have showed off in the past.
We weren't able to use any sound effects in the demo, but there is music, and it's good music.