Khana, and Beta.
"Problems are just opportunities that haven't presented themselves." - Fisk, Daredevil
Today, there are not many points to cover, but on this short list of relevant topics is fan-art, and it is probably the most likely to be of any interest.
Actually, it is the almost the entirety of this post.
The following is a collection of submissions from a fellow developer and strong supporter of our project, Khana.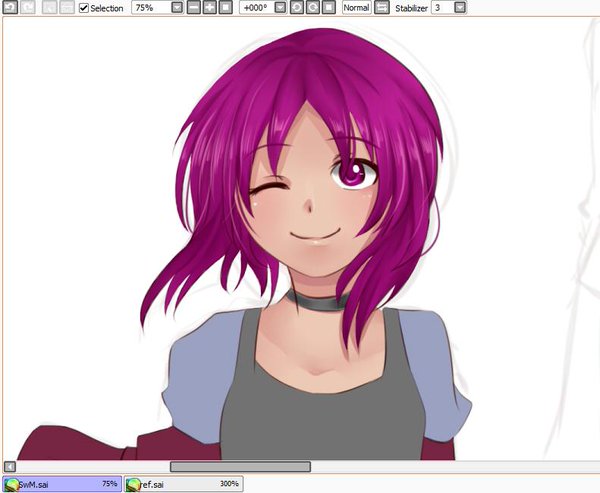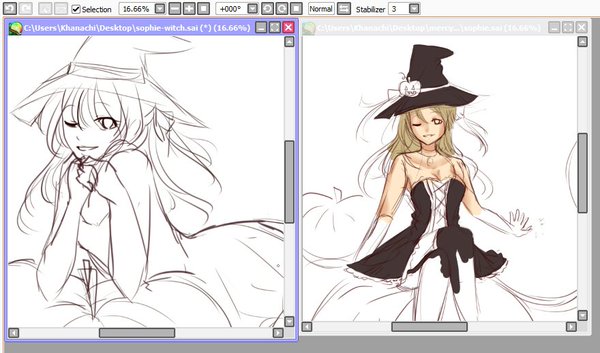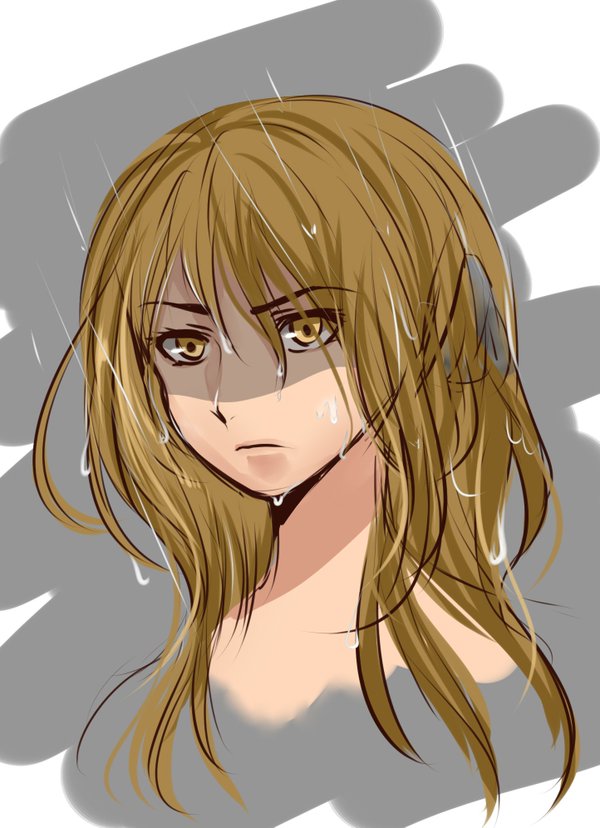 Nice stuff. Please follow her on Twitter for more art and other things which might involve sketching, colouring, and the like.
It's neat that anyone has taken any sort of active interest in our game, and checking out this fan art, by itself, has been a big boost to our efforts and a delight.
On a final note for the week, if you wish to take part in beta testing, you can contact us via our website, Facebook, or Twitter. Testers can offer any amount of time they feel comfortable offering, through that is probably a given.
I went the whole post without using the word "fortnight".